Texas Motorcycle Club Information
#62037
None
No gender restrictions
Bike Preference
Any
Any
Club Details:
Group of riders who value, trust, loyalty, honor and brotherhood. searching for camaraderie and belonging between other motorcycle enthusiasts. we live to ride, and enjoy spending time together at either benefits, bike nights or long rides.
9885 S Collinsville Fwy, Collinsville, TX 76233, USA
For more information about this Texas Motorcycle Club:
Big Tex
469-219-1040
family2020friends@gmail.com
https://www.facebook.com/ffriendsrc/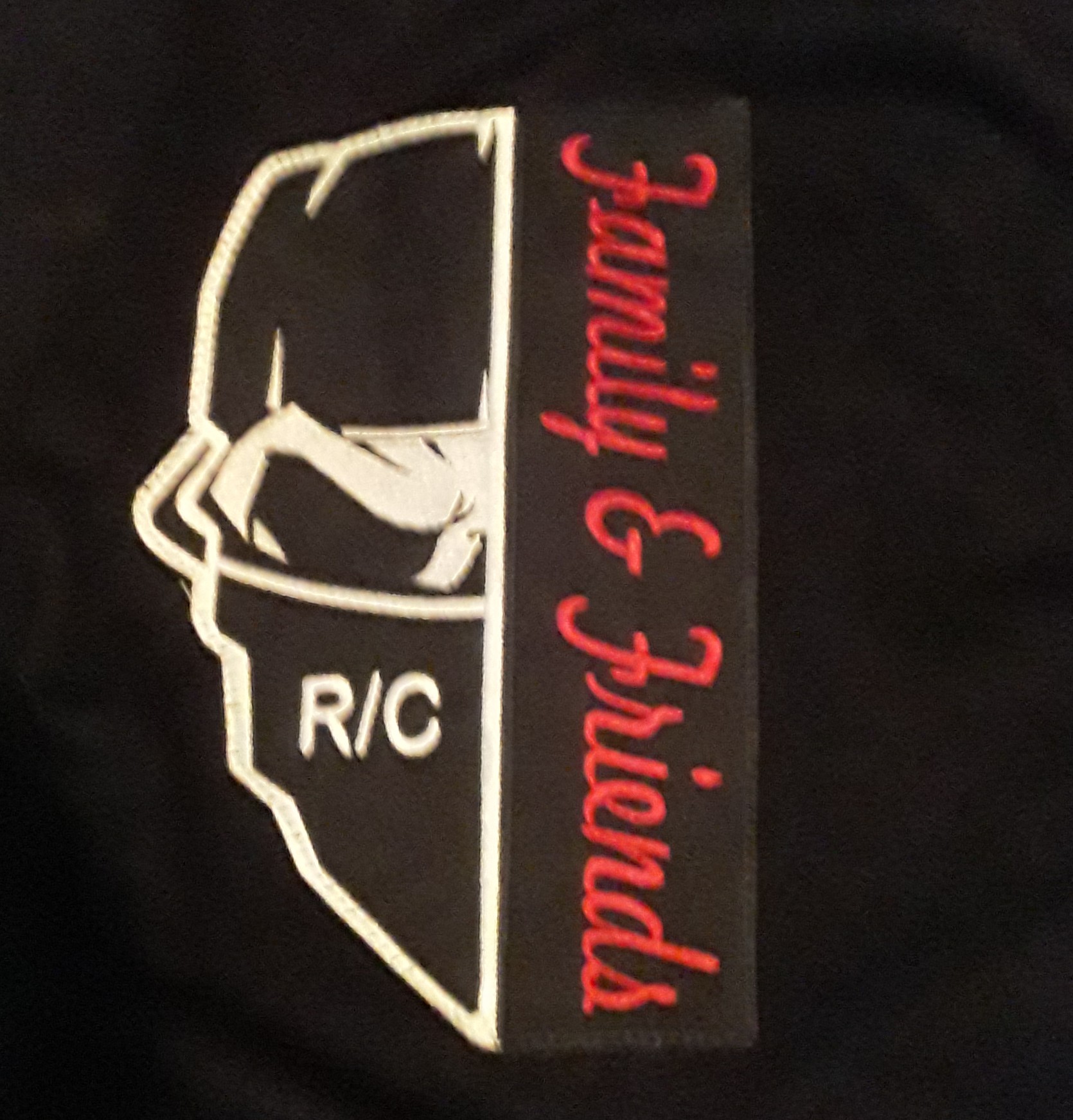 Photo & Video Gallery (0)
No Photos Or Videos Added Yet.