Texas Motorcycle Club Information
#61990
None
No gender restrictions
Bike Preference
None
None
Club Details:
"Trust, Loyalty, Honor & Respect" Family & Friends R/C consists of a wide spectrum of bikers of different ages, professions, and bikes. Our motto is listed above, that is our driving motivation, to be attributed to our core. We attend biker events, host our own rides, cookouts, and ever so often an overnight trip out of town. If you enjoy motorcycles, working on them yourself. Giving back to the community through charities, benefit rides, etc. then reach out to us and join us for a ride or event.
9886 S Collinsville Fwy, Collinsville, TX 76233, USA
For more information about this Texas Motorcycle Club:
Big Tex
469-219-1040
family2020friends@gmail.com
https://www.facebook.com/ffriendsrc/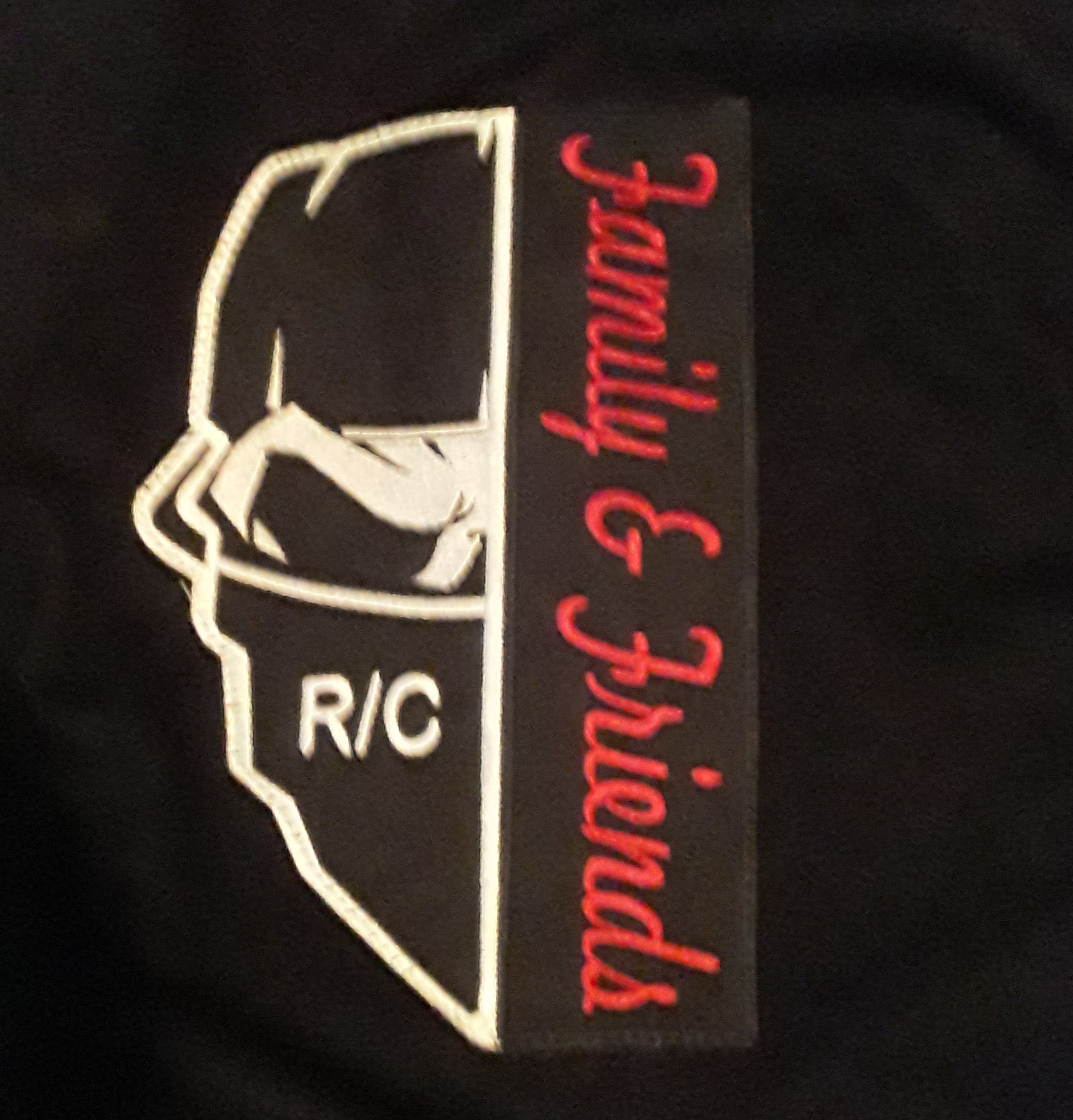 Photo & Video Gallery (0)
No Photos Or Videos Added Yet.