New Jersey Motorcycle Club Information
#60041
None
No gender restrictions
Bike Preference
Any
Any
Club Details:
"Rolling Badges LE MC Inc." is a "Not for Profit" Law Enforcement club, and was founded June 9, 2013 in the State of New Jersey, for all riders as a social organization. It is incorporated as a "Not For Profit" 501(c)4 and it was created by the original three founding members (Hanshi, Deputy Dog and AK) for the basic principal to ride, the belief in UNITED WE STAND, and the old adage: Pride Integrity and Guts. One Club - One Mind - One Family!
Na
For more information about this New Jersey Motorcycle Club:
hanshi@rollingbadges.com
https://www.rollingbadges.com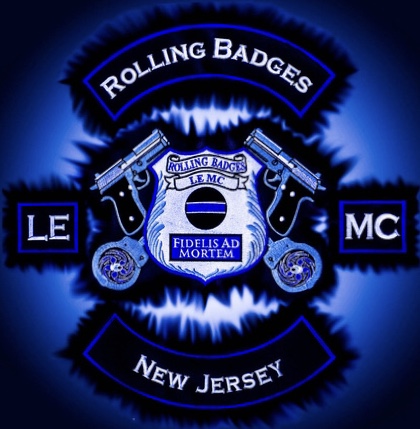 Photo & Video Gallery (0)
No Photos Or Videos Added Yet.