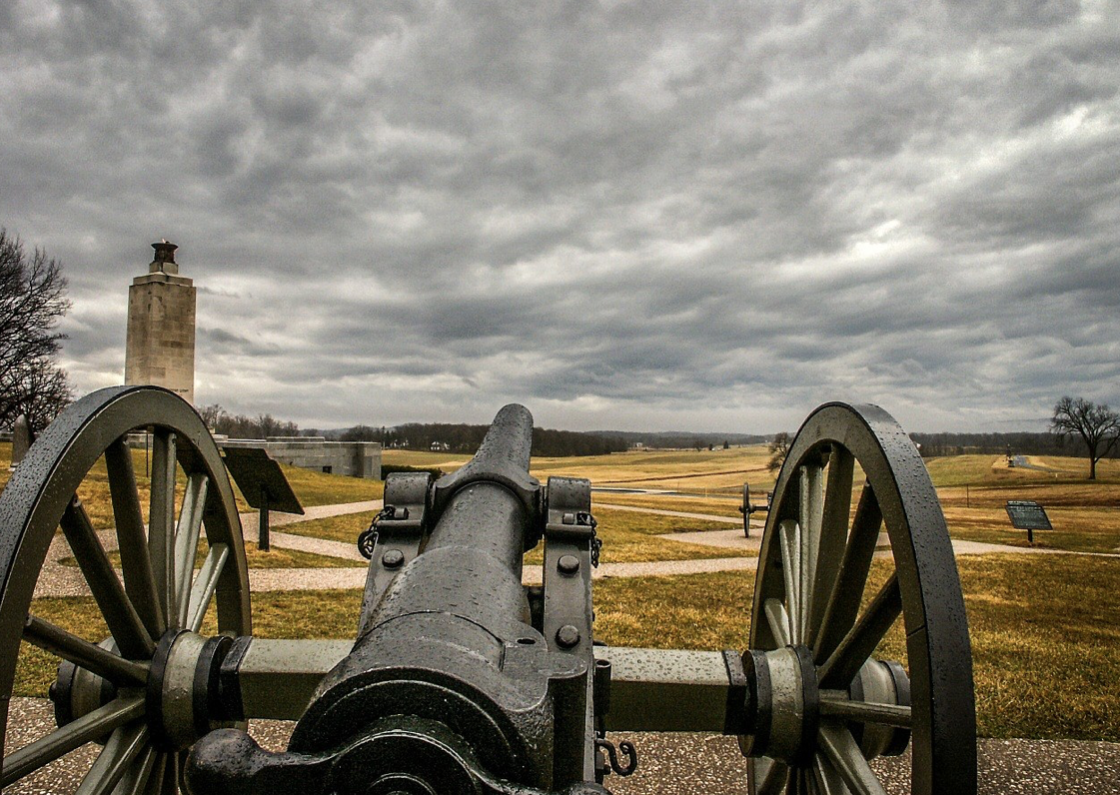 Most Popular Motorcycle Rides near Gettysburg, PA
Gettysburg, PA is the site of the Civil War's most famous battle, the site where President Lincoln delivered the history changing Gettysburg Address, as well as beautiful motorcycle roads and the popular Gettysburg Bike Week. Below are a listing of some of the most popular motorcycle rides in this wonderful motorcycle riding area of the eastern United States!
#1 Clark's Valley Road to Peters Mountain Road
"This road takes you past the DeHart Dam ... The first part of the route is a quiet, forested, lightly traveled road ... Later in the route you'll pass over Peters Mountain and descend down and on to River Road N with hugs the Susquehanna River" ...
#2 PA 233 - 50 Miles and Four State Parks
"The is a great road - beautiful scenery, very light traffic, hardly any traffic signals and just enough curves to keep it interesting if you ride it at a sporting pace - a great motorcycle road!!!"
#3 South Central PA Countryside Loop
"One of my favorite rides. I do this route at least once a month, always stopping in Chambersburg at the shop of my favorite tobacconist and pipe maker, J.M. Boswell and Son"
---
Conclusion
As always, I hope to provide you with insightful & valuable motorcycle riding community information to help you get the most out of all of your motorcycling experiences.
I'm always looking for ways to make MotorcycleRoads.com better and more helpful so if you have any suggestions to improve the website, just contact me through the Feedback button you'll find near the top of every page. And as always, if you have a favorite motorcycle road of yours that is not yet registered on MotorcycleRoads.com, please get that favorite of yours "on the map" by registering it at MotorcycleRoads.com. Registering a motorcycle road (or event, or club, or place) is quick and easy and you'll be helping out our motorcycle riding community!
Lastly, if you are interested in having a monthly summary of motorcycle riding community updates/new information sent straight to your email box, sign up for our monthly (or less) eNewsletter. Or, if you are into social media, follow me at Facebook and/or Twitter.