Motorcycle Route Author
Rider Reviews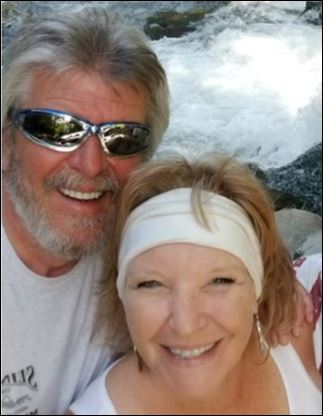 Didn't realize this was a McR road. Was on it…
Written Directions
Start in Marietta and take route 636 west out of town and continue about 11 miles until you run into route 339.
Scenery
There is a lot of farm land mainly and really nice views of the rolling hillsides.
Drive Enjoyment
Lots of twisters, few hairpins. sometimes a lil gravel in road but nothing too bad. The road is in great condition for most parts however, watch for the rusty looking parts as they get pretty bumpy.
Tourism Opportunities
Nothing out there but farmland, hills, and curves.
Motorcycle Road Additional info
also if you take right onto klinger road follow to road, brings you right into Waterford, OH. nice quaint little town. few eateries, fast food mainly. couple small diners. that road is just as nice as 676, really fun ride. same road conditions.