Motorcycle Route Author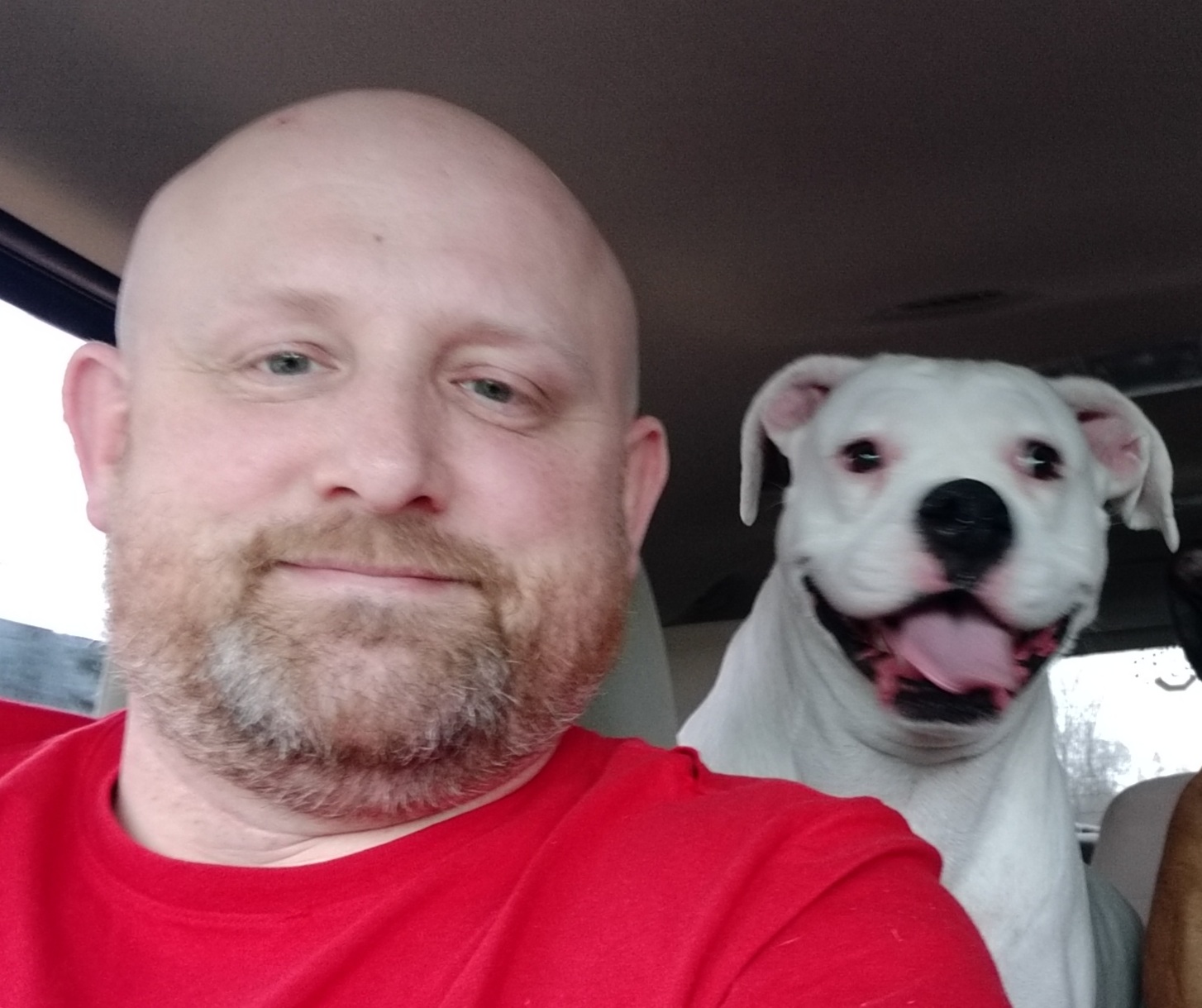 Written Directions
Ohio state route 379 runs generally north/south between routes 147 at the north end, and 78 at the southern end. It can be found by following Ohio route 147 southwest approximately 3.5 miles from Barnesville over to a little collection of houses called Bailey's Mills. At this point you have to make a left turn to remain on 147, which turns further south. About a mile south of Baileys Mills the road forks, with 147 continuing to the right and route 379 splitting off to the left toward Temperanceville. The southern end of 379 intersects state route 78 about 3 miles east of Summerfield, and about 6 miles west of Lewisville.
Scenery
This route runs entirely through rural farm land. There really aren't any places that you could stop and enjoy majestic views. There would be lots of trees visible immediately along the route, which would be pretty in early fall, but the rest of the year it would be fairly unremarkable viewing. You won't have much chance to gawk while on this road.
Drive Enjoyment
This road is only about 14 miles long, but is dam fun. There are several ascents/descents through the hills which are riddled with switchbacks. Not hairpins, because they're not that slow. Not really fast sweepers either. I'd call them quick alternating kinks. BUT BE CAREFUL, the turns are not marked over most of the length of this road. The northern end is where most of the action is. As you progress toward the southern end there are some straighter sections broken up with nice bends. As of August 2020 there is one section of rough pavement about 2/3 of the way through where the hillside has slipped a little, but this is easily negotiable. Otherwise the pavement is good to great at the north end. Slightly rougher toward the south end. Once you've covered the distance you'll probably want to turn around and do it again in the opposite direction.
Tourism Opportunities
Again, most of this route goes through basic farmland and hills. The only sign of civilization is Temperanceville about 3 miles from the northern end, which is just another small collection of houses. This one is not for tourists - just riders.
Motorcycle Road Additional info
Again, BE CAREFUL as most of the turns on this route are not marked. There are also some Amish homes along this route, so don't be surprised by the occasional horse and buggy, or the intermittent deposits on the road.