Motorcycle Route Author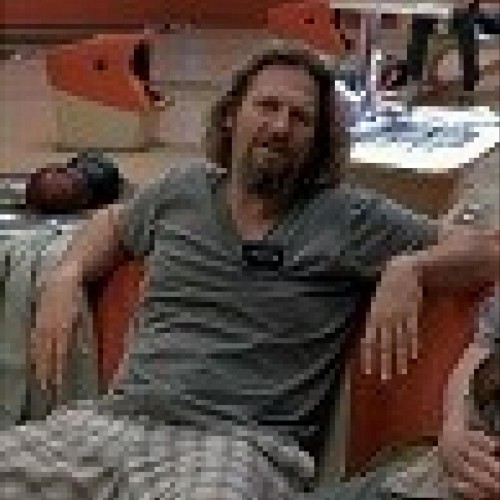 By Akumu (3916 McR Points)
on Apr 21, 2019
Rider Reviews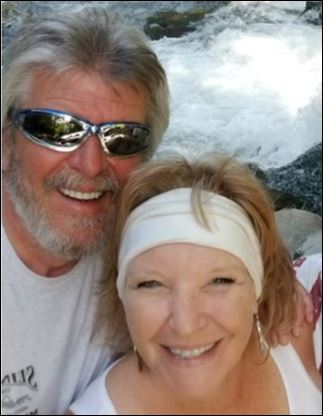 Incorporated this road in a group ride with 10…
Written Directions
Assuming you're going South to North, which I strongly recommend, as you'll be going uphill (less brakes) then the start of this road is near Powhatan Point, OH. The route concludes at the junction of Route 147 in Jacobsburg, OH.
Scenery
This route starts off in a quiet residential area, so keep it composed for the locals, and as you wind up the ridge you climb into more scenic area. You do shave a few degrees of temperature off, as I wouldn't be surprised if this was one of the highest points near or around Wayne Nation Forest East. Probably best viewed in October, as it was fairly lifeless in early April.
Drive Enjoyment
This road rates a 3, because some areas were a 5 and some were a 3. The road can have some spill over white rocks from cars and trucks kicking them out onto the road after an incomplete repair work. (They should really tar those rocks so that they don't kick out.) For a small while there may be some white dust from a Marcellus area nearby, but it doesn't last long. All in all it's certainly paved well enough to ride on, but if you're going South to North watch the right side of the road around right hand turns for loose gravel. (This is only a concern for a mile or two.)
Tourism Opportunities
There are no amenities. You go from a small town to the middle of nowhere Ohio.
Motorcycle Road Additional info
I have torn Wayne National Forest (East) apart since 2013 looking for the best roads, all of which are on this site. Enjoy! (And subscribe to my YouTube channel, if you're interested in more like minded videos in the SW PA, SE OH and WV areas.)