Motorcycle Route Author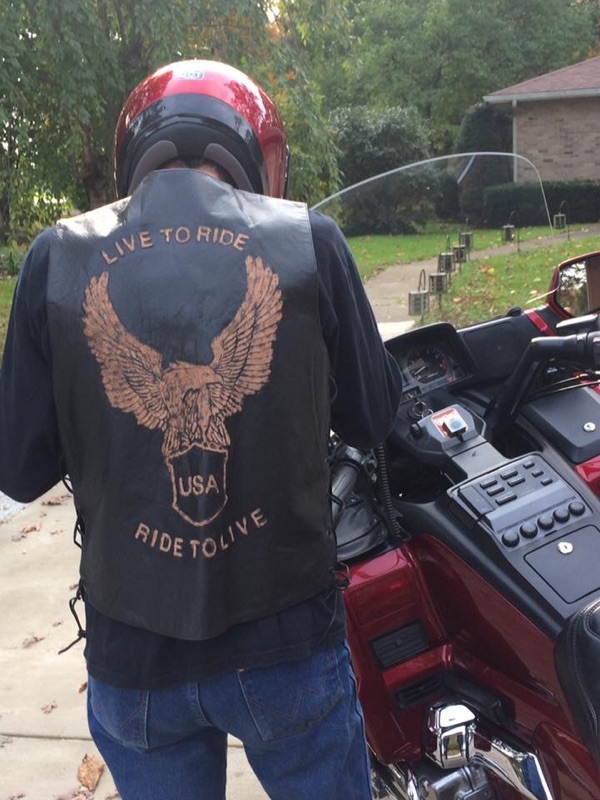 Written Directions
Taking 8th Street west to Paint Street in Chillicothe, turn left onto OH772. As you leave town, you ride through a scenic countryside for miles. In the town of Rarden turn onto OH73 heading south. This takes you to the bridge in Portsmouth where you can cross the Ohio River into Kentucky.
Scenery
You travel through the hills of southern Ohio through small communities and farm land, but still beautiful.
Drive Enjoyment
If your wanting to make quick time, this is not the ride to take. You could stay on US23 and OH104 and get there quicker, but if you want a ride of hills and curves take the scenic route on OH772 and OH73
Tourism Opportunities
You pass through many small communities, but not anything stands out other than the twisty roads and hills you encounter.