Motorcycle Route Author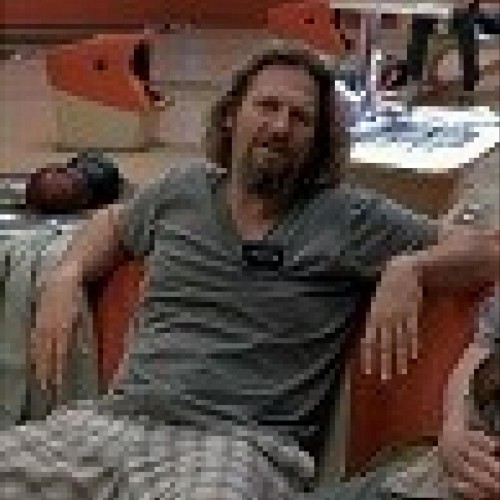 By Akumu (3916 McR Points)
on Nov 24, 2019
Written Directions
Assuming you're coming from 226A (which is an off shoot of 226 near Bakersville, NC) Directions off of 226A West off of 226 West - Head West on 226A for 1.6 miles to NC 80 South - Proceed down NC 80 South for 10.4 miles to US 19E. Directions off of 226A East off of 226 East - Head East on 226A for 2.0 miles to NC 80 South - Proceed down NC 80 South for 10.4 miles to US 19E. Directions for Micahville, NC (US 19E North going North East) - After 1.2 miles~ turn left onto NC 80 North - Proceed up NC 80 North for 10.4 miles to 226A. Directions for Spruce Pine, NC (US 19E South going South West) - After 7.1 miles turn right onto NC 80 North.
Scenery
Honestly, I didn't pay much attention to the scenery except for during the few straightaways that this road has. Fact of the matter is that this road is challenging enough that you don't have time to be looking around at things, except for when you're going straight. The 55 mph speed limit helps with this, despite the road being pretty wild and mildly thin.
Drive Enjoyment
So, I'm not sure why I'm the first person to post up this route. It's as good as any other crazy NC road that people who have ridden/driven in the Smoky's is used to. I named it 'Popper of the Devil's Whip' because the popper is the very end of the whip, and this is the very end (or beginning) of NC 80. Anyway, the road meanders like a maniac through the hills that it's laid on. The 55mph speed limit on such a, mostly, tight, crazy road encourages hooliganism. Just take care of your speed around mailboxes, which, of course, signify nearby homes. There is a lot of fun to be had on this road, and have it we did. Soft twisties, tight twisties, off camber twisties, some sweepers, some nice sight lines and blind bends. It has it all.
Tourism Opportunities
No amenities here. This is back woods NC. Stop by a nearby town like Micahville or Burnsville is you want amenities.