Motorcycle Route Author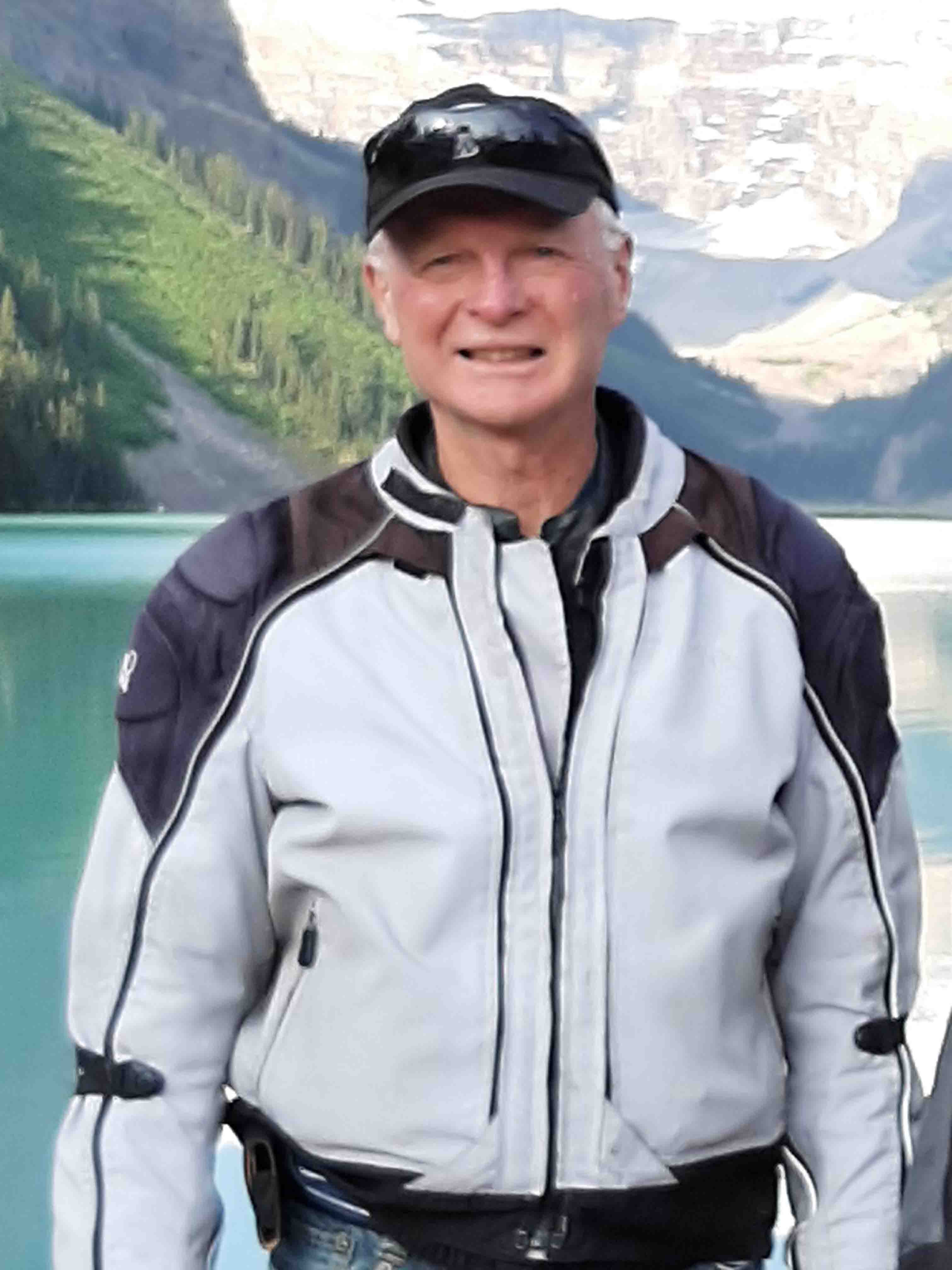 By PaulC (802 McR Points)
on Oct 12, 2020
Written Directions
In the west end, take exit 440 south onto Mill St. (Regional Road 17). In less then a km, when Mills St. forks, keep left. Ride south to the end (1.2 kms), and bear left as the road curves left. This will take you to the west end of Lakeshore Rd. In the east end, follow #2 west. When it abruptly turns to the north, continue west onto Ridout. This quickly turns into the east end of Lakeshore Rd.
Scenery
This is a lovely, meandering road, travelling westbound out of Port Hope, and following the Lake Ontario coast. Slicing through farmers' fields and forests, this is a beautiful, quiet ride. You will encounter little to no traffic.
Drive Enjoyment
This road will venture through several very small and very quaint villages - Port Britain, Wesleyville and Port Granby. Towards the west end is an old wooden railway bridge (see pics). To the south is a wonderful view of Lake Ontario.
Tourism Opportunities
There are no amenities along this route. Gas up and dine or have coffee in Port Hope.
Motorcycle Road Additional info
This is a great ride to get away from it all. Beauty and splendour, no traffic, winding through forests and farmers' fields, and over an old wooden bridge.