Motorcycle Route Author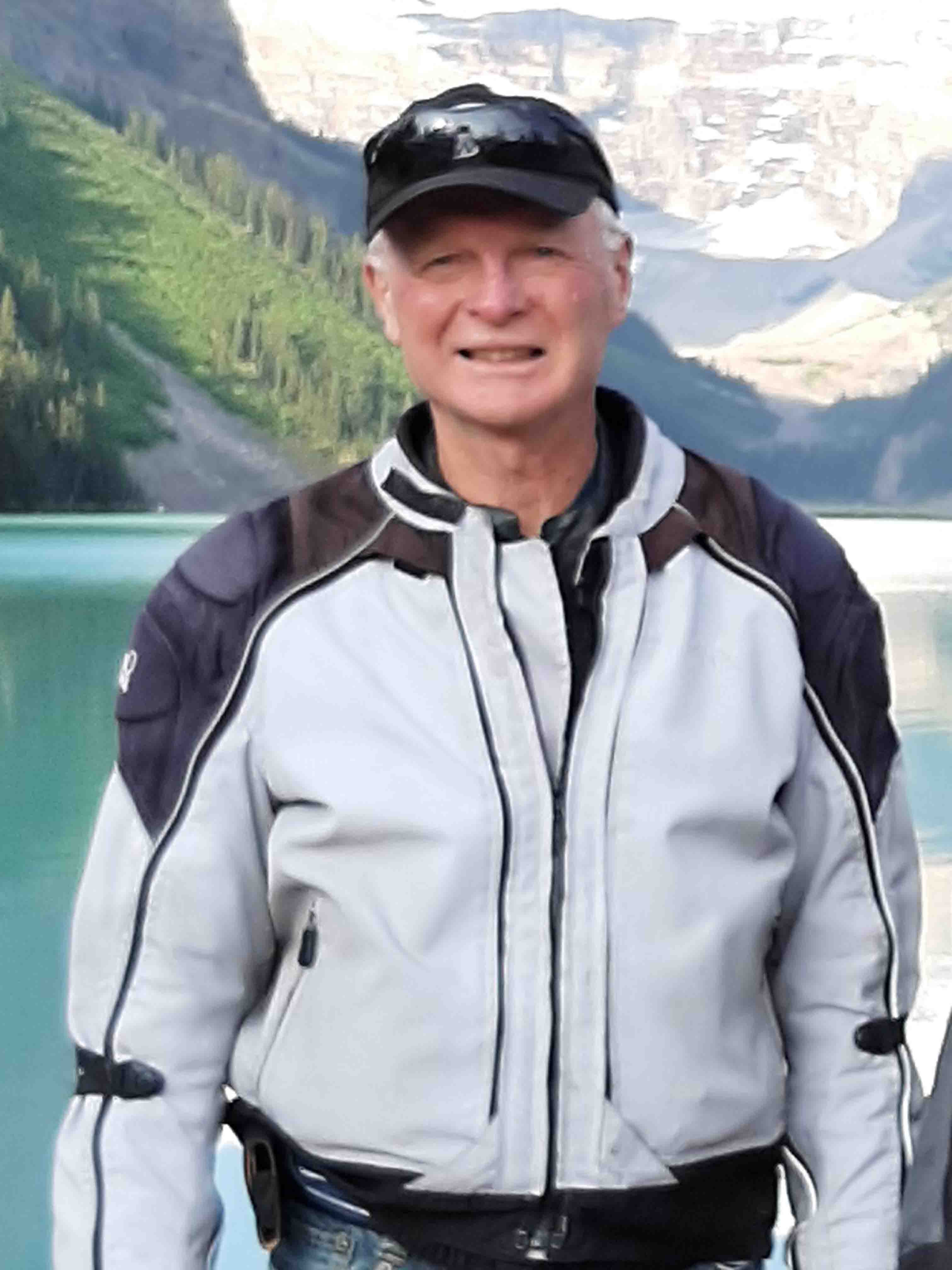 By PaulC (802 McR Points)
on Feb 25, 2019
Written Directions
The Lake Temiskaming Circle Tour can be picked up anywhere on the route. Most would probably start at North Bay, ON. Take #63 NE to Temiscaming, QC. From there take #101 north Notre-Dame-du-Nord. Then #65 & #11 south through Temagami back to North Bay. Doing this route in the reverse is perfectly acceptable.
Scenery
The Lake Temiskaming Circle Tour is a textbook example of what Northeastern Ontario is all about. Riders are treated to views of lakes, marshes, and old growth forests. The route takes goes around the Lake, showcasing the region's Francophone, Anglophone and Aboriginal cultures. The slogan of this unique cross-border tourism initiative proclaims: One Lake, Two Provinces, Three Cultures.
Drive Enjoyment
The roads are not technically challenging. Generally flat, the pavement is in reasonably good shape. Relax and enjoy scenic the ride.
Tourism Opportunities
There are s number of towns on the this route, so necessities like gas, food and lodging are readily available. Highlights include Temagami Fire Tower Lookout, Cobalt Mining Museum, World's Shortest Covered Bridge in Latchford, and Fort T??miscamingue National Historic Site. If you divert over to Mattawa, you must visit Draper's Bakery.