Motorcycle Route Author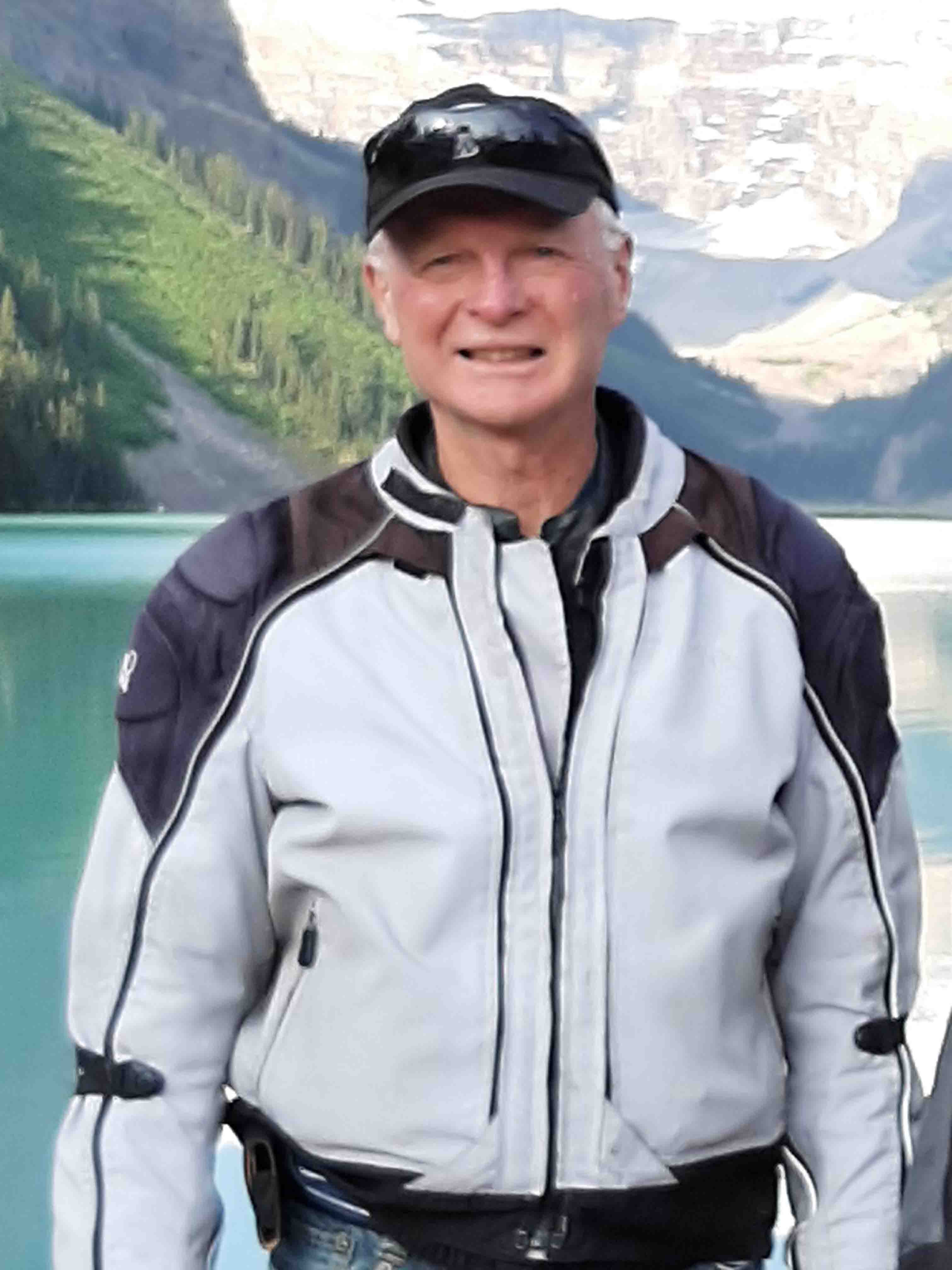 By PaulC (812 McR Points)
on Aug 27, 2022
Written Directions
Located in the province of New Brunswick, Fundy Trail Parkway follows the Bay of Fundy coast. 3 minutes east of Little Beach, NB you come to the Fundy Trail Parkway kiosk. The Parkway travels 30 kms east to Little Salmon River Rd. This is 49 kms west of Alma, NB., or 36 kms SW of Mechanic Settlement. There is a cost to enter the parkway. $11 per person, $9 per person for seniors. Bike is included.
Scenery
The Fundy Trail Parkway is a 2,559-hectare park featuring a 30-km (19-mi.) drive hugging the Bay of Fundy coast with stunning views in every direction. It's a fascinating ecosystem with access to Long Beach stretching for 2.5 km (1.5 mi.) along the bay, 3 discovery beaches, over 35 km (22 mi) of hiking and biking trails, over 20 lookouts with soul-inspiring views, a 15-metre waterfall, 60-metre suspension bridge, a canyon and 600 million-year-old rock formations.
Drive Enjoyment
Many sweeping curves, and many twisties, and several hairpin turns. The road is in excellent condition.
Tourism Opportunities
Located just minutes from St. Martins and less than an hour from Saint John and Sussex - you can spend a few hours or an entire day! There are lots of places to stay, restaurants and other attractions nearby in St. Martins.