Motorcycle Route Author
By fxdbi (15 McR Points)
on Sep 01, 2015
Rider Reviews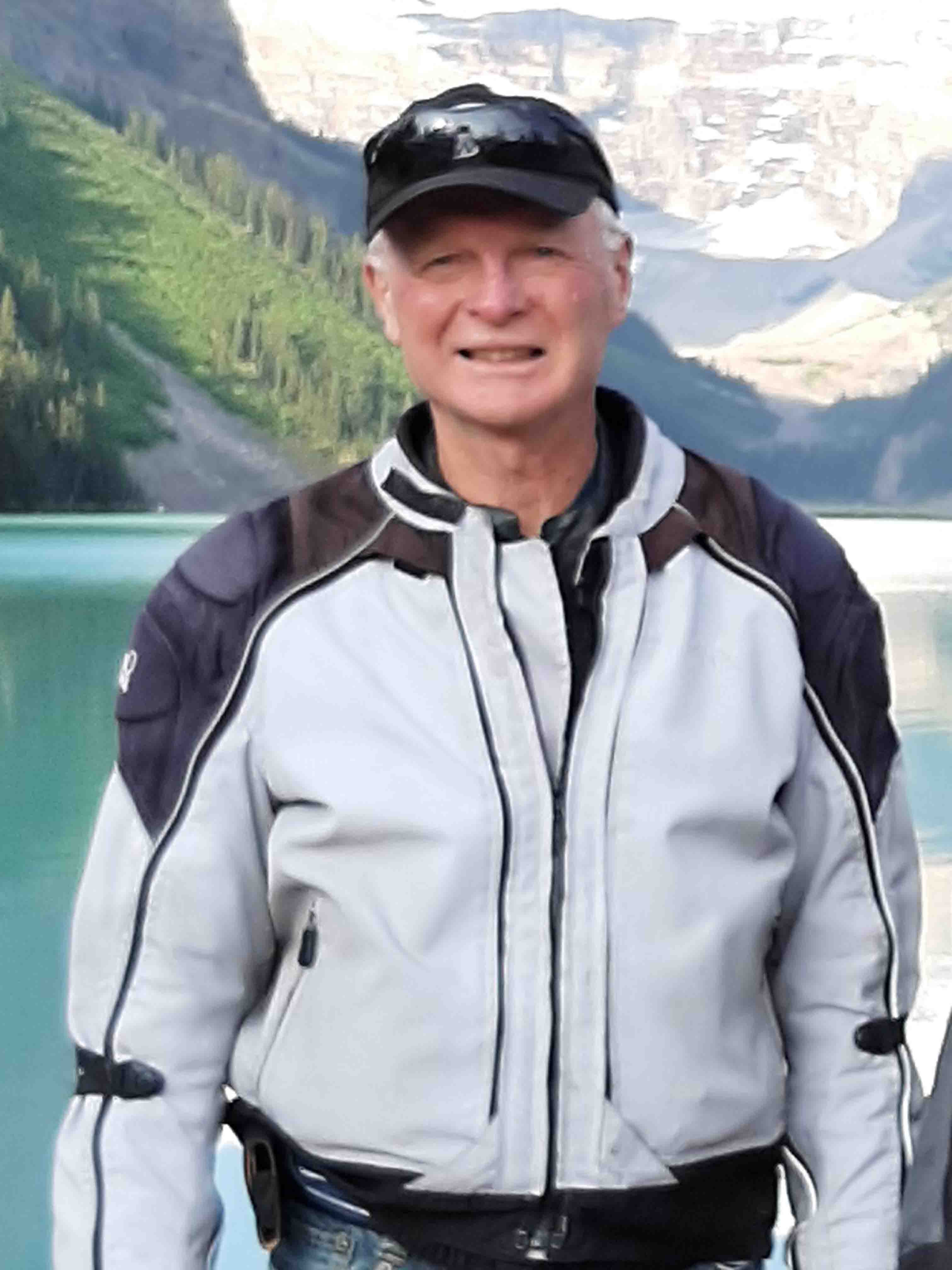 Beautiful, rolling hills. Roads in good shape.…
Written Directions
North of Flesherton, catch Grey Country Rd 32 and head to your starting point. Grey County rd 30. Follow 30 north (down the hillside) to Grey County Rd 13. Go north (take a left) into Thornbury or back track to Eugenia where there is a very cool water fall.
Scenery
Beaver Valley starts at a ski resort, coming off the mountain is short lived, but very scenic. Grey County Rd 13 is more flat, but filled with great turns.
Drive Enjoyment
The roads are well maintained, some of the stretches are completely new pavement.
Tourism Opportunities
Eugenia has an icecream shop, and snack options. You will want to consider back tracking a bit to this town as the water falls are very nice to view.
Motorcycle Road Additional info
Back track to Eugenia, check out the water falls.