Motorcycle Route Author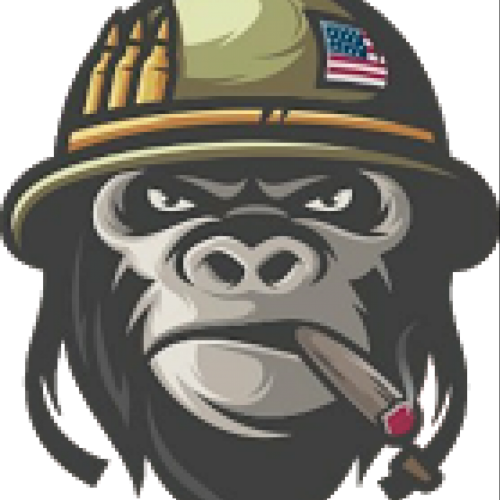 Rider Reviews
OK ride to get from Branson to the rides around…
Written Directions
From Harrison take US 65 North for 11-12 miles and turn left (West) on Burlington Loop. A few miles up Burlington Loop you will turn left (West) on Denver Road. After passing through the community of Denver you will be heading South. Turn right (West) onto County Road 814. CR 814 will eventually "T" and become Arkansas Highway 311 North. Follow AR 311 until it "T"s and becomes AR 21 South at Denver. After making a right turn in Oak Groove to you will stay on AR 21 until you reach Berryville.
Scenery
The first leg is through the little Ozark town of Denver. The country roads here cut across photogenic farmland and through stands of lush timber, running across beautiful rural Arkansas landscapes. At a place called Farewell, you'll arrive on AR 311 for a winding ride north to Blue Eye. In 2010, Blue Eye was edged out of its distinction as the smallest town in Arkansas by Gilbert on the Buffalo River by a score of 30 to 28 residents. Blue Eye is like Texarkana in that it is split right down the middle by the state line, in this case, Arkansas and Missouri. AR 21 south leads to Berryville, home of the Saunders Memorial Museum, containing a world-class firearms and antiques collection.
Drive Enjoyment
Plenty of twists and elevation changes. However the road is not an interstate. Expect patches and crushed (not loose) gravel more than plain asphalt.
Tourism Opportunities
There aren't any 5 star restaurants but there is a Walmart on each end of this ride. It's Arkansas, so there is pretty much a Walmart on every ride.