Motorcycle Roads in Rhode Island
"Motorcycle roads in Rhode Island (RI) typically fall within two regions of scenery. The western two-thirds of the state is referred to as the New England Upland region and typified by rough and hilly forests and lakes. The eastern third of the state is called the Seaboard Lowland and is characterized by flatter lowlands, sandy beaches and salt marshes. "
Best Rated Motorcycle Roads & Rides
Please be patient. Routes will begin to appear on map approximately 10 seconds after the map loads at a rate of one route per second.
Color Key: top-5 ranked routes in the state
Routes ranked below the top-5 are drawn in gray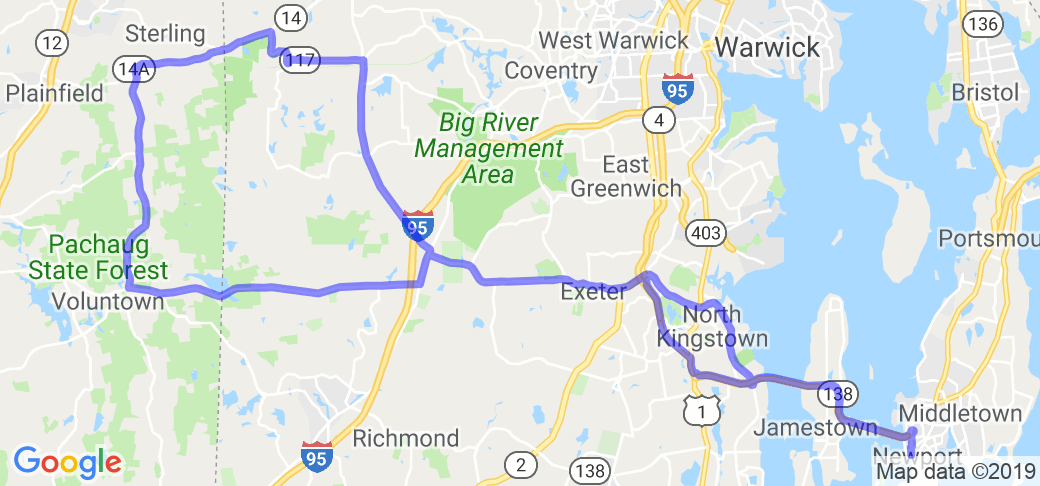 Great for foliage touring, and farm country site seeing. I would give this route a 10 out of 10 for scenic routes! It passes right through Beach Pond State Park and Arcadia State Park. You will pass…
4.67 out of 5
Rider Rating
5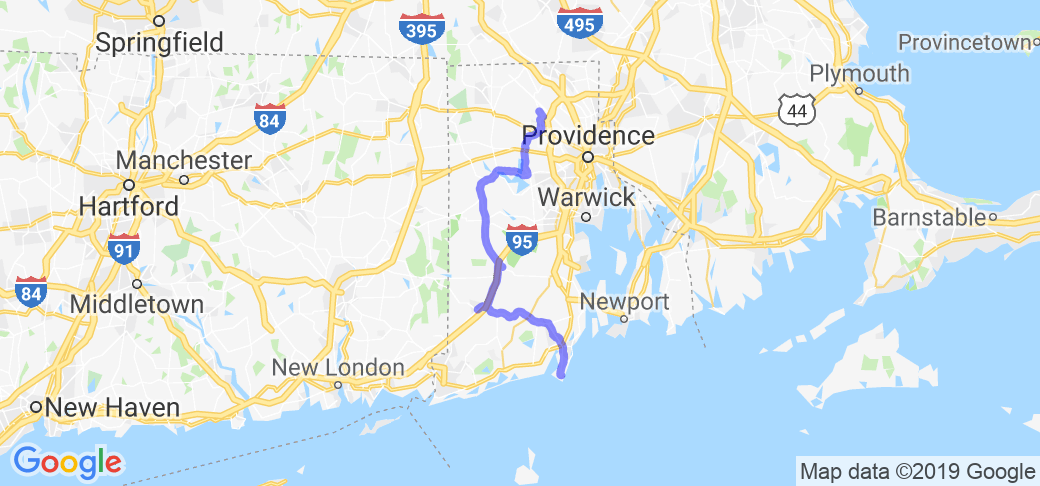 Great scenery mixed with quant small town's. A harley dealership along the way and some little pub's etc..
4 out of 5
Rider Rating
4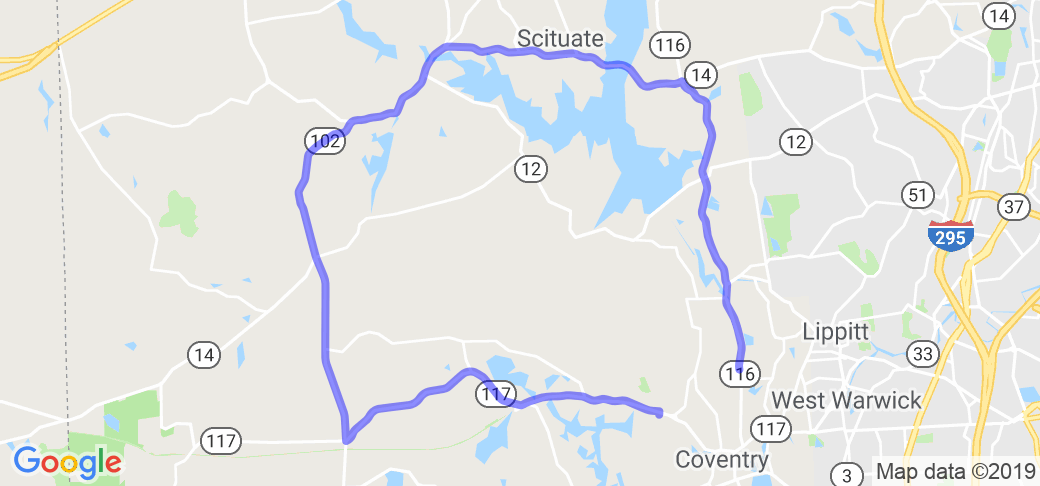 This route goes though the green trees of western Coventry and into Foster and Scituate. You go over many lake including the Flat River Reservoir in Coventry and the Scituate Reservoir.
Route has not been rated yet
0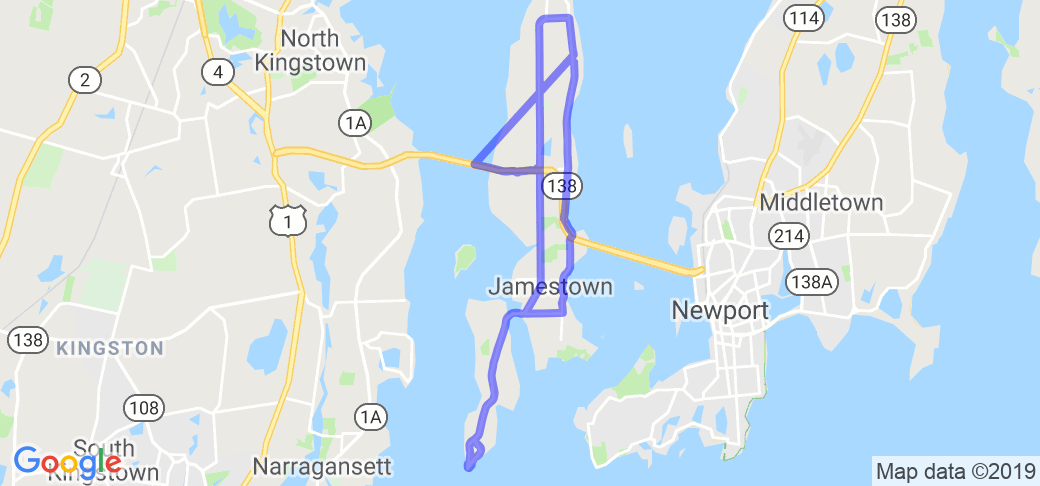 This route takes you through lush farmland, through beach towns, and then to the dramatic cliff-side that Rhode Island is known for. Beavertail Lighthouse is part of the tour which is just stunning…
Route has not been rated yet
0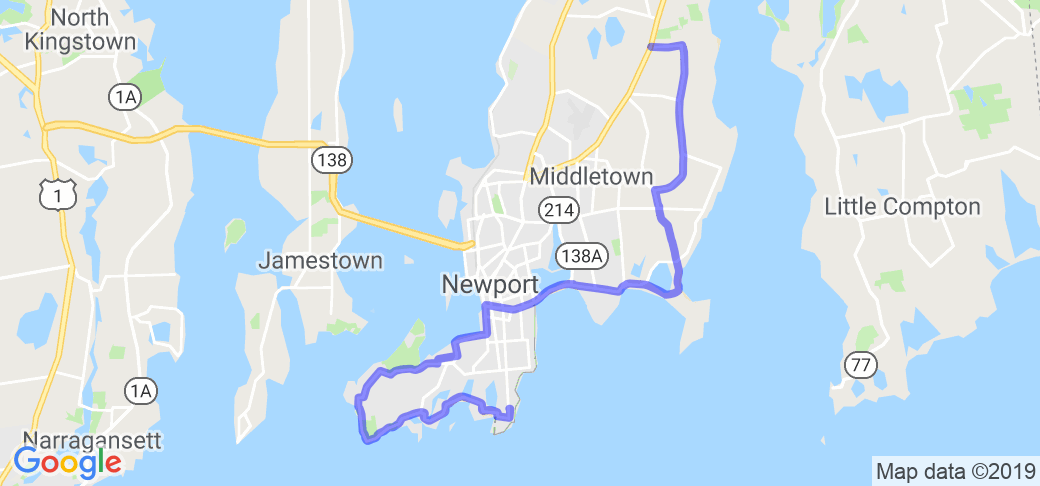 Starting in Middletown, RI this route takes you through the back roads and country setting with nice twisty sections and more gentle curves. You'll pass by lots of farmland, and there won't be so…
Route has not been rated yet
0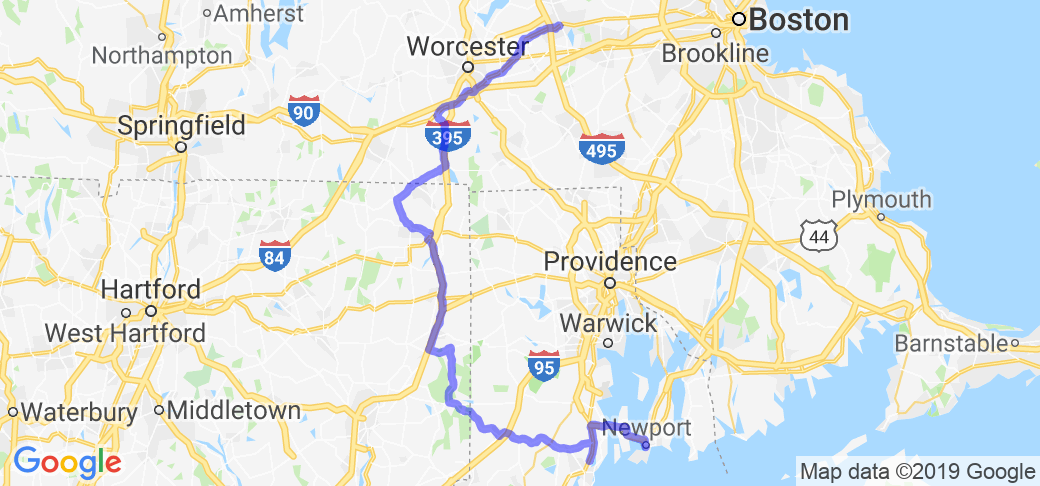 This route brings you from forests, to farmland, to the shore. Mostly along roads without much traffic; though to cut back on road time, look at my alternate start.
Route has not been rated yet
0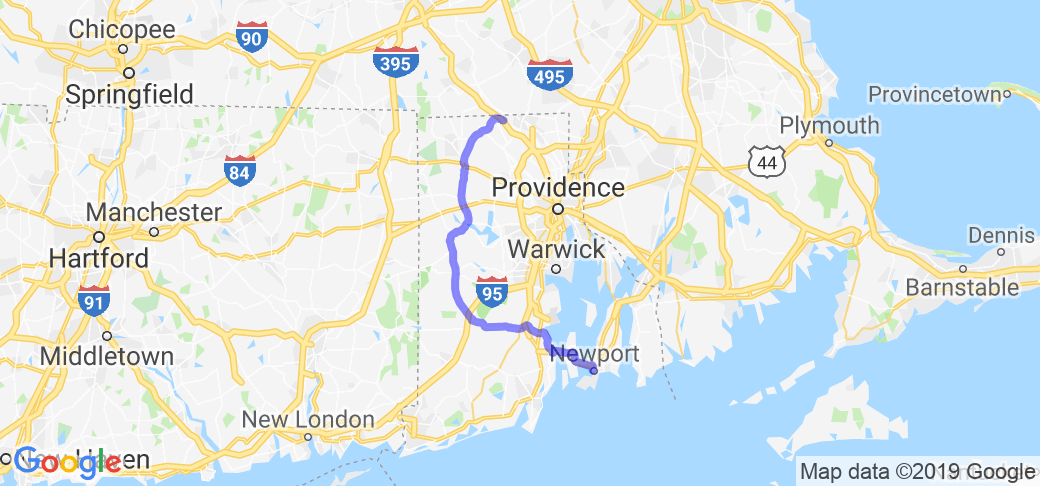 The main goal of this route is to skip traffic, and the terror of trying to ride through Providence on RT 95. The bonus is that you really go through some lovely rural areas, and from Wickford on,…
Route has not been rated yet
0