Motorcycle Roads in Atlantic Coast
"Motorcycle roads & rides Mid-Atlantic region include routes that travel through New York, Pennsylvania, New Jersey, Delaware, Maryland (per U.S. Census Bureau region definitions) "
Best Rated Motorcycle Roads & Rides
Please be patient. Routes will begin to appear on map approximately 10 seconds after the map loads at a rate of one route per second.
Color Key: top-5 ranked routes in the state
Routes ranked below the top-5 are drawn in gray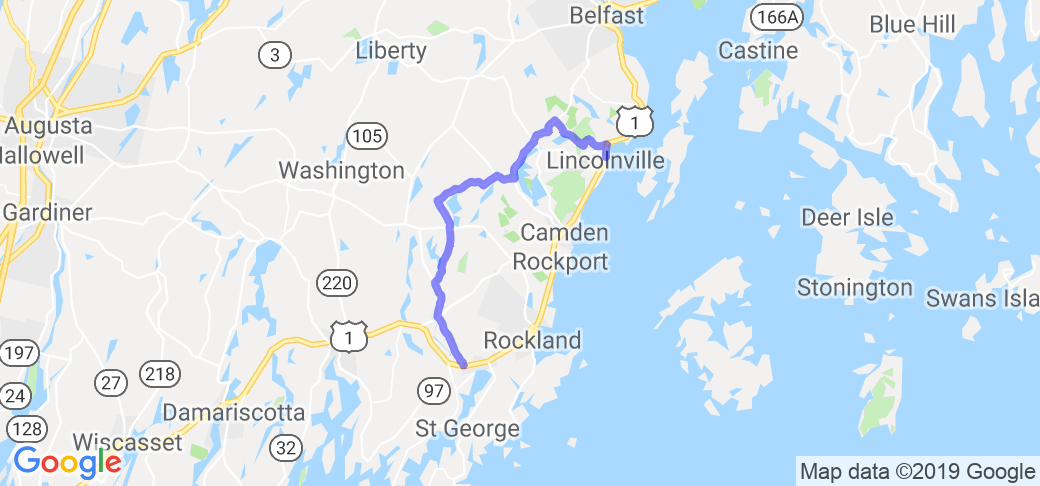 Country roads through New England countryside. Some farms and general rural structures. Route goes through the charming little town of Hope, ME. Crosses over Hachet Mountain for some nice country…
4 out of 5
Rider Rating
4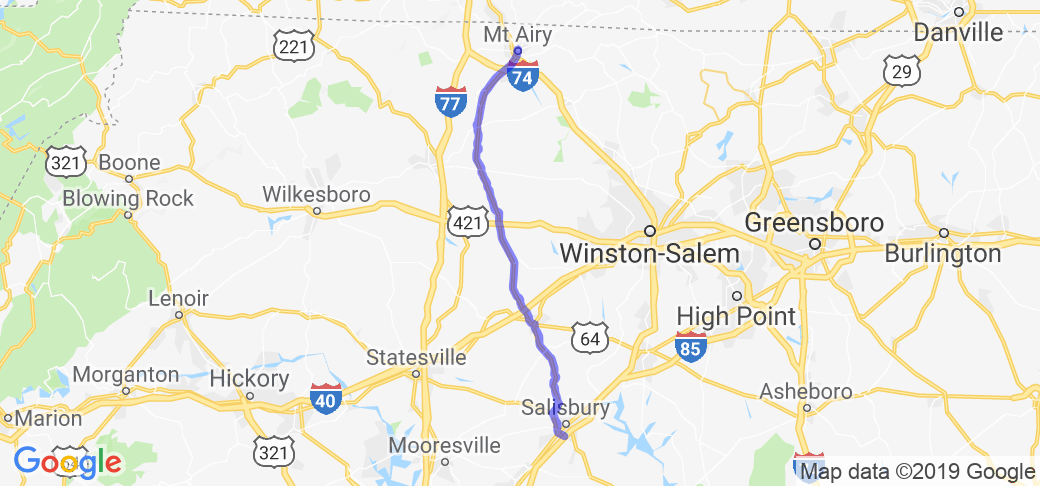 This route takes you through four North Carolina counties: Rowan, Davie, Yadkin and Surry. From small towns to rolling country farmland, you will love this relaxing ride!
2 out of 5
Rider Rating
2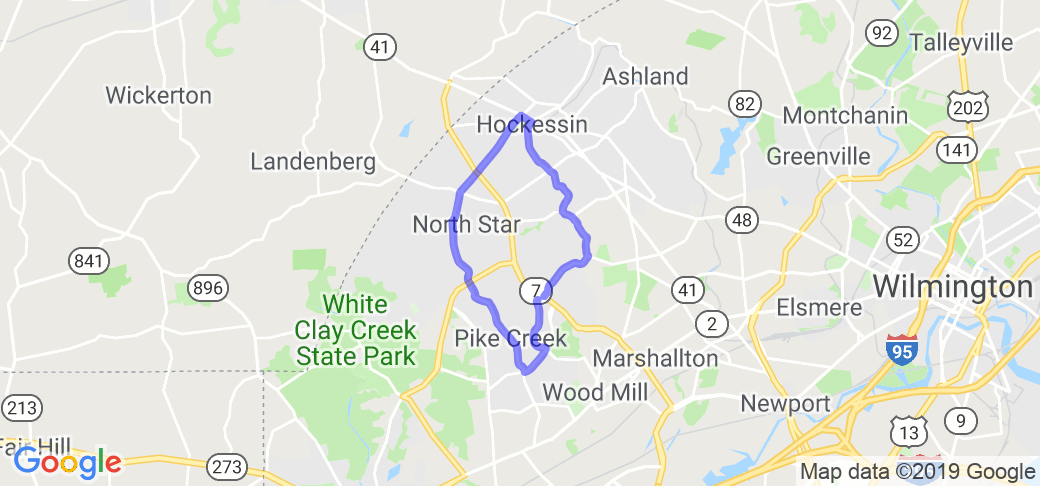 This route takes the road less traveled between Pike Creek and Hockessin along two winding forest roads: Millcreek road and Upper Pike Creek road. As you follow these two modest creeks, you will see…
Route has not been rated yet
0