Motorcycle Route Author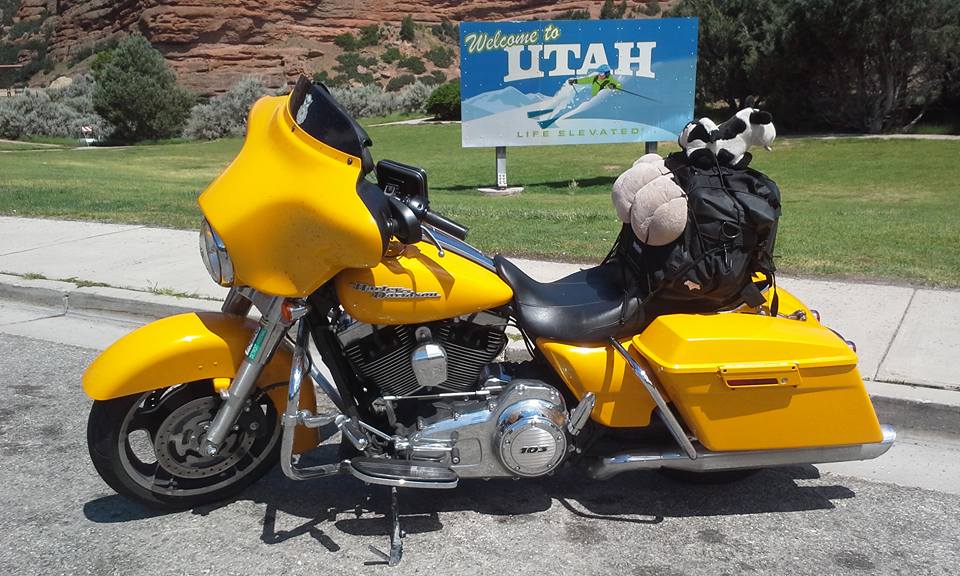 By enfdl (10 McR Points)
on Apr 28, 2021
Written Directions
Starting in New Boston, Tx, Hwy 8 head South for 10.5 Miles. Left on US 67, ride for 14 miles. Right on FM 2148. Right on US 59 for 5.5 miles. Exit at FM 3129. Take a Left towards Domino. In 12 miles take Left to FM 251. FM 251 changes to FM 441 as you enter Arkansas. FM 441 ends at Hwy 237, turn right. Take Hwy 237 for 5 miles, turning left onto AR-160 towards Doddridge for 33 miles. In Walker Creek TWP take a right onto AR-53. AR-53 turns into Bradley Rd in Louisiana. Take to the end, turn left on to LA-157 towards Springhill, LA. Just over a mile take a Right onto US 371 heading south for 7.7 miles to Dorothy's Diner, which is closed on Sunday's. Here is a link to Google Maps with the directions: https://goo.gl/maps/3j2R6kYiyQLWtvEf6
Scenery
Lot's of farm land and good roads. You cross over where the Sulphur and Red Rivers meet and cross the southern tip of Lake Erling and pass by the Lake Erling Country store
Drive Enjoyment
Lots of quiet country roads, sweeping curves and mostly flat after crossing the Red River until after Gin City. The busiest area after US 59 will be Sprillhill and US 371. After getting off US 59 and onto FM 3129 you may want to stop for gas to ensure that you have enough. There is only three other gas stations until you get into Springhill and only one in Serepta.
Tourism Opportunities
Serepta's claim to fame, beside's Dorothy's Shrimp Po Boy, is that the country singer Trace Adkins was born and raised there. Just south of Dorothy's, in front of the Town Hall is a park with a tribute to him.