Motorcycle Route Author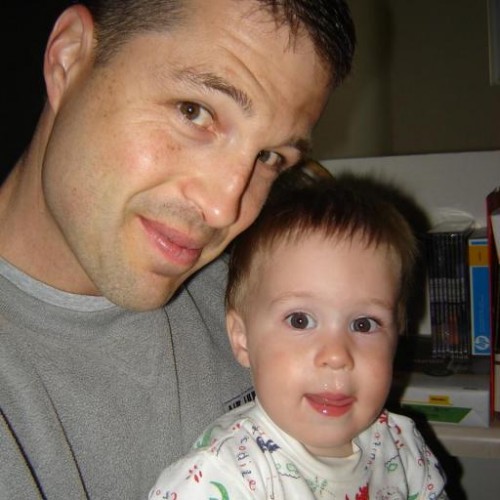 Written Directions
Start in Montgomery, Tx at intersection 105 and 149. Head East on 149 toward Anderson. Continue through Anderson on 149 to 3090.
Scenery
Tx Hwy 149 winds through the Southern Edge of the Sam Houston National Forest. The National Forest is known for its tall, majestic Pine Trees. The Pine forest eventually turns to hilly farmland and the open fields along this route are covered with Bluebonnets and Indian Paintbrush flowers during the Spring. Beautiful German Gingerbread style Court House in the center of Anderson.
Drive Enjoyment
Tx Hwy 149 West of Montgomery is sedate for a couple of miles before the curves and twisties sneak up on you. No stop signs or red lights along this route. There are lots of big, sweeping curves but there are some very sharp curves which are deceptive. Its best to get experience on this road before going too fast. The road in Montgomery County is very smooth blacktop but entering Grimes County, it becomes a rougher and louder road, but decent quality none-the-less. The last few miles before Anderson are more hilly than curvy but still a nice stretch of road.
Tourism Opportunities
There are lots of cafes and restaurants along the route in Montgomery, Richards and Anderson. Also plenty of antique shops. Gas is available in these three cities also. Before getting to Richards is a Biker Stop, 'Drifters' and past Anderson a few miles is a nice Bar & Grill called 'Yankees.'