Motorcycle Route Author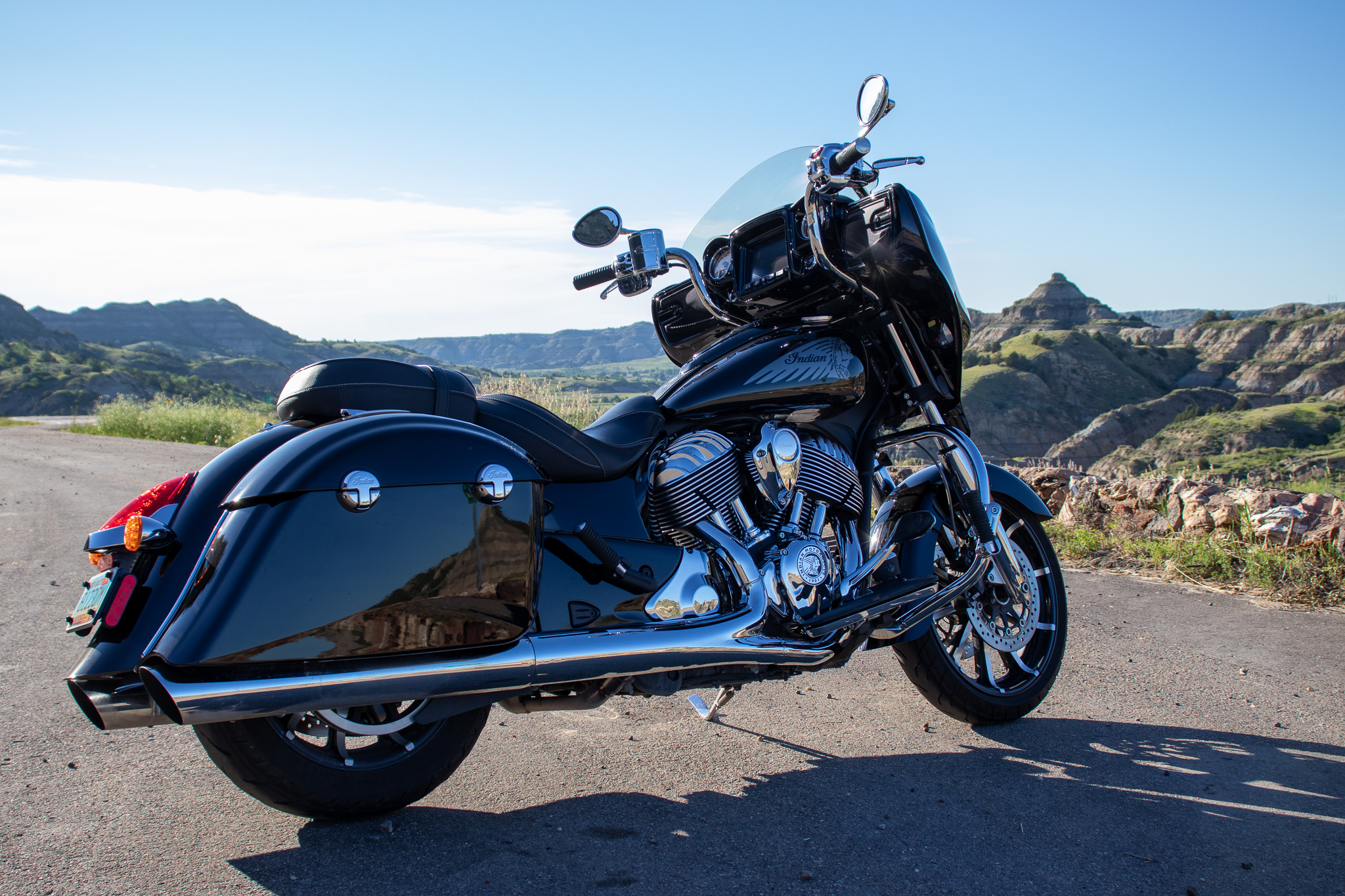 Written Directions
Sturgis SD, From the I90 exit by Arby's and the Ford Dealership travel south on Junction Ave. That will turn into Vanocker Canyon Road and you can travel along that to a T that either goes right on Nemo Road to HWY 385 or take a left and travel along Canyon Road to Rapid City.
Scenery
I ride this road more for the twists and turns and up and down. There are still some decent views along the way but the road is an unbelievable ride on a Motorcycle and that's why I've contributed it!
Drive Enjoyment
This road will leave you smiling. I've been on it several times with the bike and every time it gets better. The pavement is very good condition and the corners are tight. Everything a guy can ask for on a bike
Tourism Opportunities
You will have to gas up in sturgis and wont see anything until you finish this road. The Wonderland Cave is on this road if you want to stop in there.