Motorcycle Route Author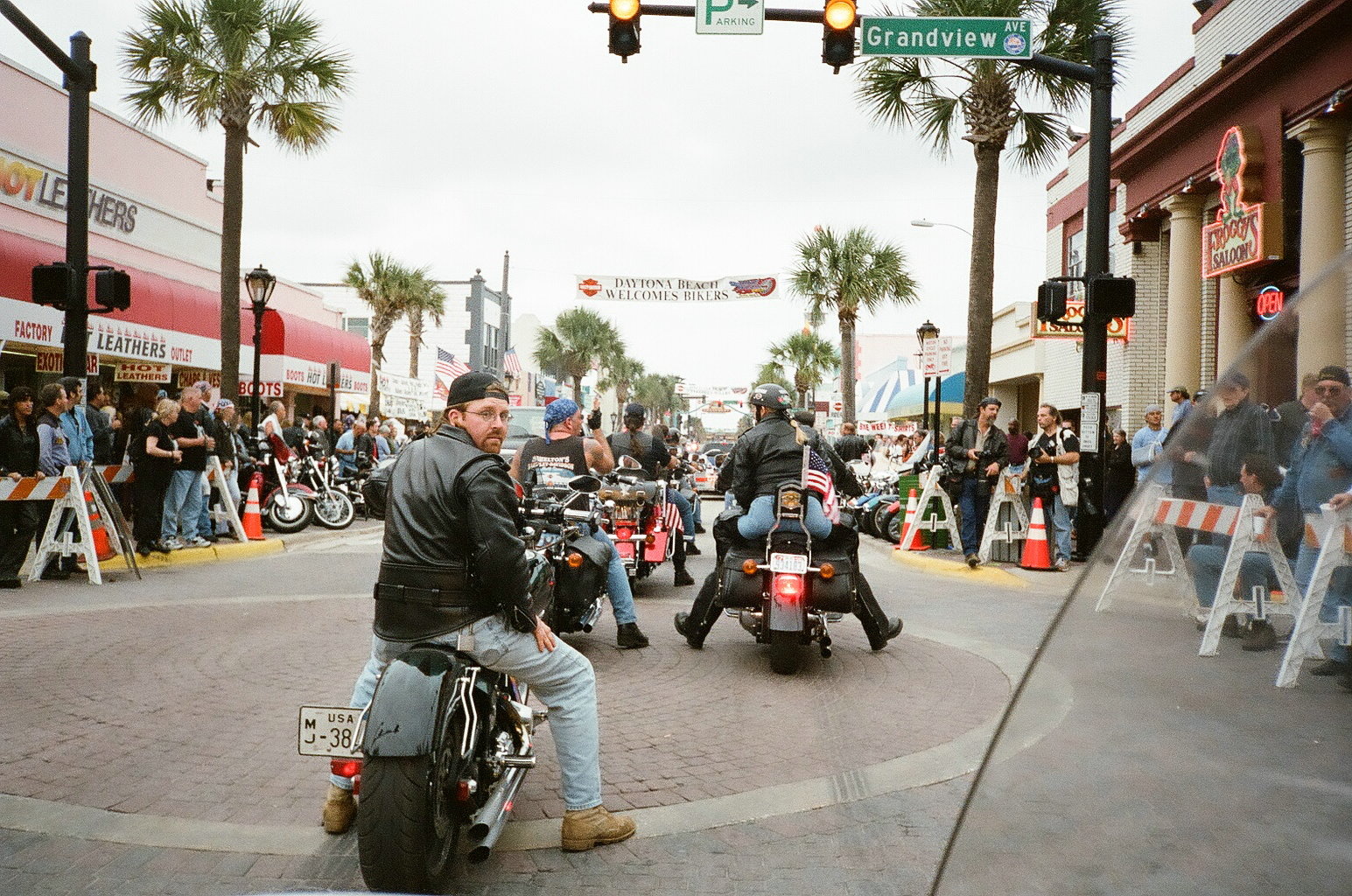 Written Directions
SR 138 east out of Stockbridge, Ga. to Conyers, Ga. Once in conyers; 138 comes to a T and you turn left to stay on 138.. Take 138 into Monroe, Ga. to turn right on Bus 78 SR10 West Spring street. Take Spring Street thru Monroe till you merge onto US78 for approximately 1 mile until you see SR83 (Unisia Dr) till you come to a T. Turn Left to stay on SR83. Stay on SR83 till you reach Madison, Ga. at main St turn left onto US 278 and Stay on this rd till you reach Greensboro, Ga. In Greensboro go into town and turn right on S Main St (SR44). Stay on SR44 till you come into Eatonton, Ga you will merge onto SR16 till you come into Monticello, GA. when you come into the square of Monticello you will turn left then right and get onto SR16 west for about 1 mile then turn right onto SR212 north all the way back to SR138 between stockbridge and conyers.
Scenery
You go thru 4 historic towns and each town has restaurants plenty of fuel stops also. You cross over Lake Oconee 3 times and go around Lake Jackson. You go thru 2 national forests and some of middle Ga. farm land
Drive Enjoyment
Mid summer can be hot but some rolling hills around the lakes and trees over the road can bring shade if you need. The road conditions are great and not heavily traveled. Interstate 20 is used more.
Tourism Opportunities
Historic towns and Markers. Each town has it's own flavor of restaurants and some have you chain places if you choose